Paul Huang makes impressive debut at Kennedy Center... Sparkling clean, airy tone, and pinpoint intonation, Huang is definitely an artist with the goods for a significant career.
The Washington Post
"Mr. Huang is a rising artist... he played with a coppery, wiry bite, and ample vinegar laced his honeyed tone. This gave his sound focus and cut away at the sentimentality, even in the most poignant lyrical passages."
The New York Times
Two works by Debussy...highlighted Mr. Huang's subtlety, his sense of how to shape the line dramatically but without exaggeration.
The New York Times
Paul Huang has some serious chops. He's an extremely talented young violinist and is someone who may very well develop into a great artist.
The Buffalo News
Whichever of the four strings 22-year old violinist Paul Huang was playing, the tone was vividly one of polish and clarity.
The Boston Musical Intelligencer
Throughout his program, Huang brimmed with enthusiasm, which was matched by stylish and polished plying. The highlight of the program was a simply outstanding account of Ysaye's Sonata-Ballade.
The Strad Magazine
Paul Huang, the star of the evening, confident and smiling, showed a precocious and magical talent.
The Nouvelliste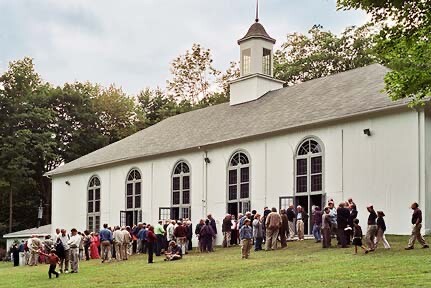 Chamber Music with David Finckel, Paul Neubauer, and Wu Han
South Mountain Concert Hall • Pittsfield, MA
---
Beethoven Violin Sonata no.8
Saint-Saens Piano Trio F major
Brahms Piano Quartet A Major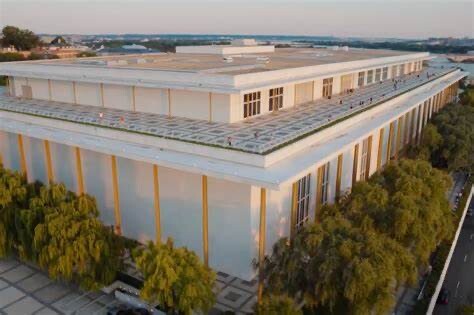 Paul Huang & Friends
Kennedy Center, Terrace Theatre • Washington D.C.
---

Lou Harrison - Varied Trio
Maurice Ravel - Sonata No. 2 for Violin and Piano in G Major, Op. 77

Ke-Chia Chen - New work for Violin and Percussion Ensemble (World Premiere)

Kenji Bunch - New work for Violin and Percussion Ensemble (World Premiere)
Paul Huang - The Making of Naïve Debut Album Documentary